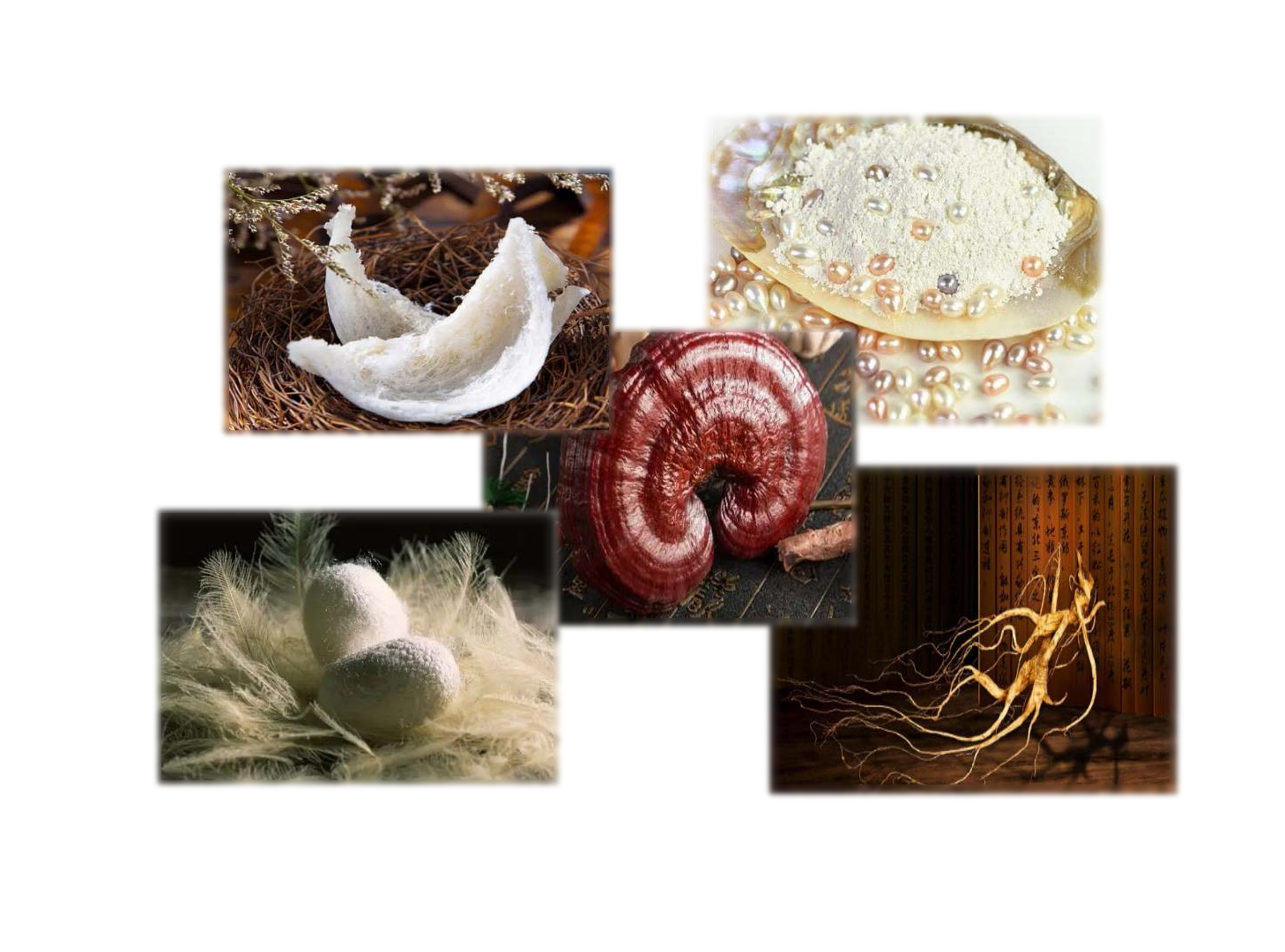 Our Philosophy
Royal Romance was registered and established in Hong Kong in 1978. We have consistently embraced the advanced wisdom of traditional Chinese herbal therapy while incorporating the latest skincare ingredients and techniques from skincare experts around the world, including France, Switzerland, the United States, Japan, and more. Our continuous focus is on developing and manufacturing skincare products that possess the intrinsic ability to regulate skin functions and the external capability to repair damaged skin barriers.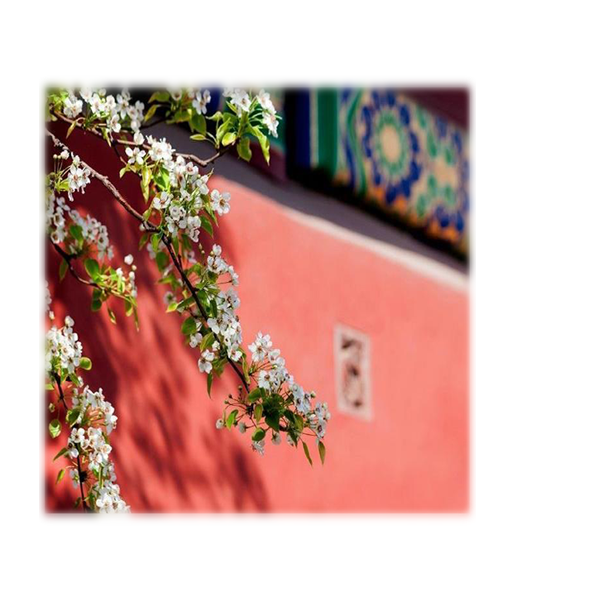 The Concept of Traditional Chinese Medicine Skincare
Emperor, ministers, assistants, and messengers utilize medicinal ingredients to improve skin flaws and regulate yin-yang balance. Examples include pearl, sanqi, danggui, and white atractylodes for whitening and spot removal; ginseng, deer antler, cordyceps, donkey-hide gelatin, and bird's nest for anti-aging, lifting, firming, and moisturizing. Ministers employ fushen and shanyao, assistants use licorice and coix seed, while messengers include honey, baijiu, and bai shao.
"Royal Romance" blends Chinese and Western pharmacology, researching gentle, effective skincare. Informed by traditional Chinese medicine, it uses herbal ingredients with controlled properties to create safe, nourishing products.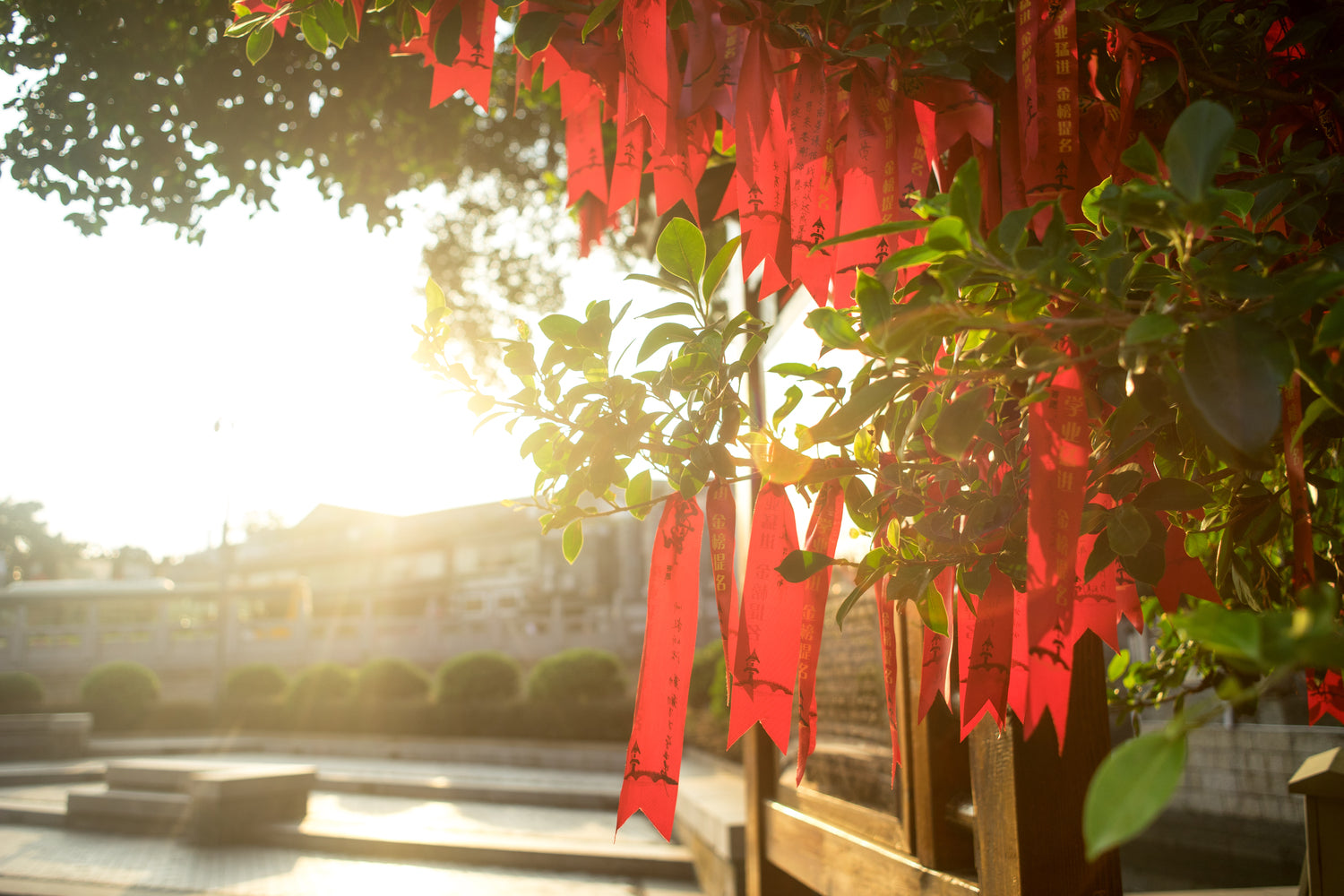 Our Vision
Derived from traditional Chinese medicine and applied globally, Royal Romance upholds the principle of "nourishing beauty with medicine." It embraces Chinese medicine culture and carries the essence of herbal medicine. With sincerity and diligence, it strives for excellence. Through the creation of quality products, it promotes well-being and benefits society.
Unleash the radiance of "Royal Romance" and compose a magnificent chapter of prosperity.
"Import Approval from the Japanese Ministry of Health, Labour, and Welfare."

"At the Pacific Rim Business Show in 1997

Royal Romance brand Conference"

"Miss Kiko, the person in charge of Oji Development Co., Ltd.,

Family-professional geisha makeup artist"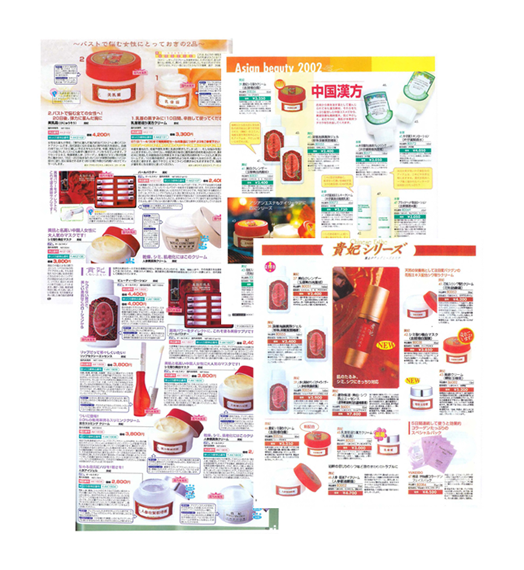 Since 1995, Royal Romance has been successfully exported to Japan and Western countries, serving as a catalyst for promoting Chinese herbal culture. It initiated a trend in Japan, where the Jade Complexion Cream and Ginseng Water became indispensable daily essentials for beauty-conscious individuals.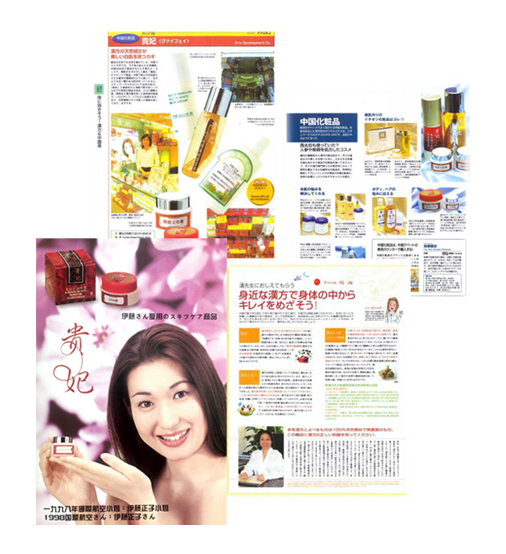 With its exceptional quality, "Royal Romance" has garnered acclaim and fervent devotion from Japanese and Hong Kong celebrities, as well as beauty enthusiasts worldwide.
The founder has been invited on multiple occasions to Japan to deliver speeches and share insights at prestigious beauty events, further establishing their expertise and knowledge in the field.
Local Hong Kong celebrities have openly endorsed their eyelash growth serum.
Royal Romance skincare products embody the concept of traditional Chinese medicine skincare and actively embrace ESG values. We prioritize the use of sustainably sourced Chinese herbal ingredients and adhere to environmentally friendly manufacturing processes. This approach not only safeguards the natural environment but also ensures the superior quality and safety of our products. While providing skincare solutions, we demonstrate respect and preservation for our shared planet.
At Royal Romance skincare, our commitment lies in developing a skincare approach that harmonizes beauty and environmental responsibility. Through our products, we aim to offer consumers the benefits of traditional Chinese medicine skincare while encouraging environmental consciousness. By choosing Royal Romance skincare, you are casting a vote for the well-being of your skin and our planet.
Continue Shopping