Testimonials




"After using Ginseng Facial Treatment Essence for some time, it's highly effective! It has improved the stability of my skin, eliminating dryness issues. It feels more hydrated, softer, and looks younger."

Mrs. Yu
"The Radiant Cream is fantastic! It has become a must-have for me when I go out. It truly delivers immediate skin brightening, corrects imperfections, and provides all-day hydration. The best part is, no makeup removal is required!"

Selina Wong
"After using Herbal Live Shampoo and Conditioner consistently for a few months, I have noticed a significant reduction in hair loss, and my hair strands are stronger than before. Definitely worth repurchasing."

Miss Chan
"I absolutely adore Royal Romance Cream! It's a godsend for those of us who prefer an effortless beauty routine. Applying it before heading out instantly brightens and improves my skin tone. I'm almost finished with my current jar and planning to buy it again. Highly recommended!"

Agnes
For the past 45 years, we have remained committed to the principle of "nourishing beauty with medicine.
"Royal Romance" combines the principles of traditional Chinese medicine with Western pharmacology to develop mild and effective skincare products. Our research involves the collection of herbal ingredients and a comprehensive understanding of their medicinal properties, dosage, formulation, and preparation, all rooted in the principles of traditional Chinese medicine.
Unleash the radiance of "Royal Romance" and compose a magnificent chapter of prosperity.
Emperor, ministers, aides, and envoys. From the outermost to the innermost, fully utilize each medicinal effect to improve and prevent skin imperfections such as roughness, discoloration, dullness, dark spots, wrinkles, and regulate the balance of yin and yang in the skin.
A perfect blend of deep cultural heritage and modern luxury.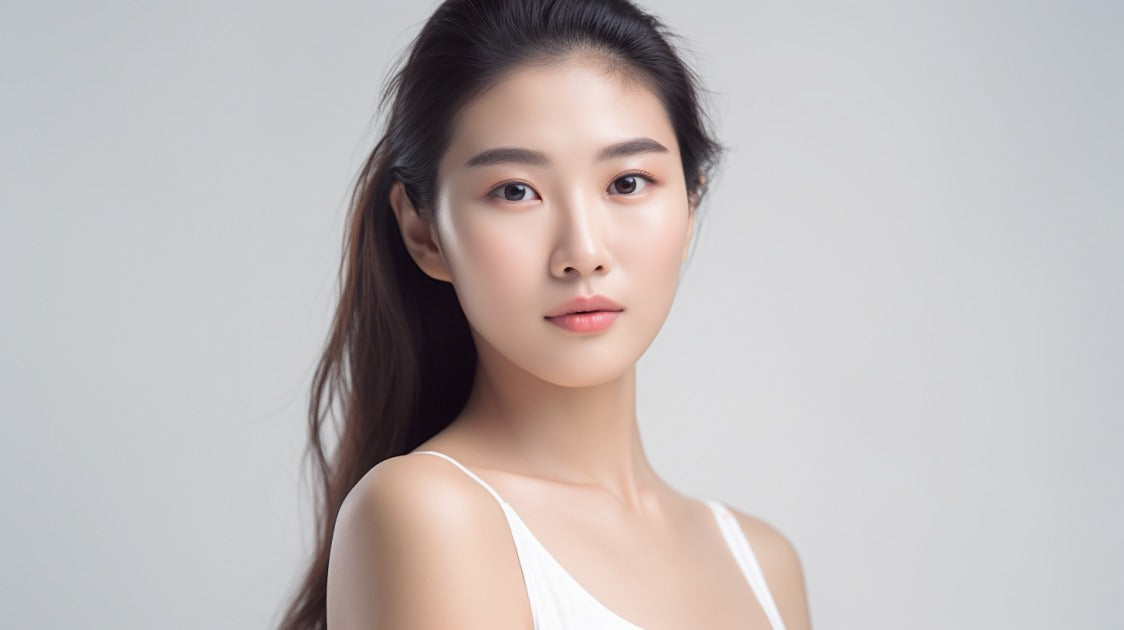 Catering to the skincare needs of modern women.
With decades of strong support and love from Hong Kong residents and consumers worldwide, Royal Romance skincare products continuously develop high-quality skincare products that deliver significant results and keep up with the latest trends. Our mission is to help those in need and restore the healthy glow of your skin, bringing back the radiance of youth.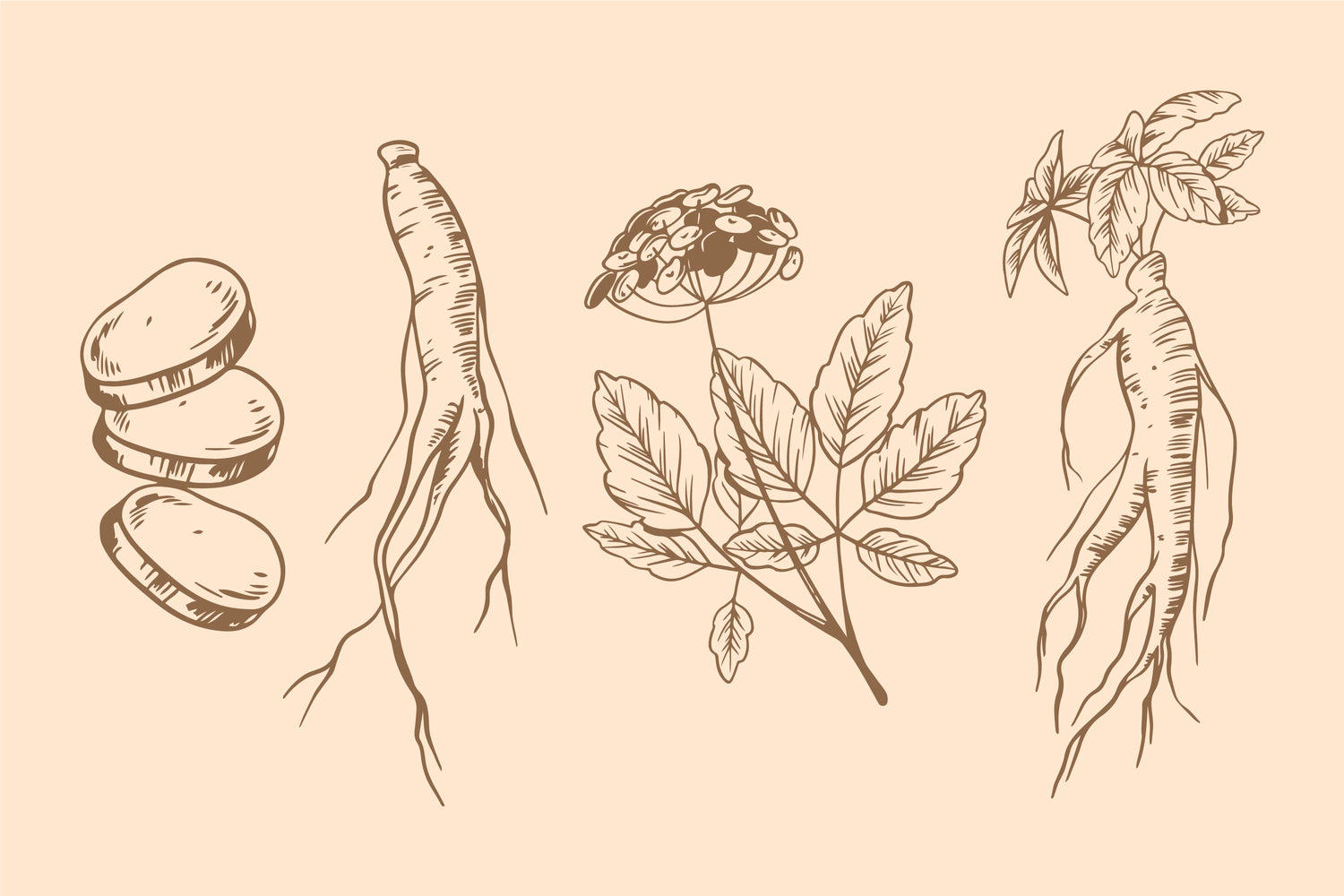 Embodies traditional Chinese medicine's "internal and external cultivation" pursuit
Our Hanfang skincare concept reflects the principle of "cultivating both internal and external aspects" in traditional Chinese medicine. It embodies the belief in combining "sovereign, minister, assistant, and envoy" herbal ingredients to address various skin concerns and restore balance. For instance, sovereign herbs like pearl, Sanqi, Dong Quai, and Bai Zhi provide spot removal and whitening effects. Sovereign herbs such as ginseng, deer antler, Cordyceps, donkey-hide gelatin, and bird's nest offer anti-aging, lifting, firming, and moisturizing benefits. The inclusion of minister herbs like Fu Shen and Shan Yao enhances overall effectiveness.